I have known Andrea and Ernst for a few years now and from the day I met them, love just radiated out of them as a couple. They got married, had their daughter, Annabelle, and they just turned out to be the sweetest little family you'll ever see.
So when we got the news that baby number 2 was on the way, we were all just overjoyed for them! The pregnancy with their little boy has had its ups and downs. Andrea tested positive for COVID-19 at 27 weeks. Naturally, this was a very stressful and fearful time for them. Nonetheless, Andrea handled it like Wonder Woman and recovered from the virus to be with her family again.
She was then admitted to hospital again at 29 weeks with leaking amniotic fluid. The possibility of her staying in hospital until the birth of Keon was very high. I immediately started thinking of ways we will be able to do a maternity shoot for them in hospital, but with all the COVID-19 regulations in place at hospitals, I knew that there was a possibility of not being able to do this photoshoot for them.
After a lot of prayers and a super medical team, Andrea recovered and was discharged from hospital. We then decided to do their maternity photoshoot ASAP.
I had so much fun taking these photos and capturing the joy and excitement of welcoming little Keon into this beautiful family! Annabelle was just the cutest little model and was so keen on doing something silly as well 🙂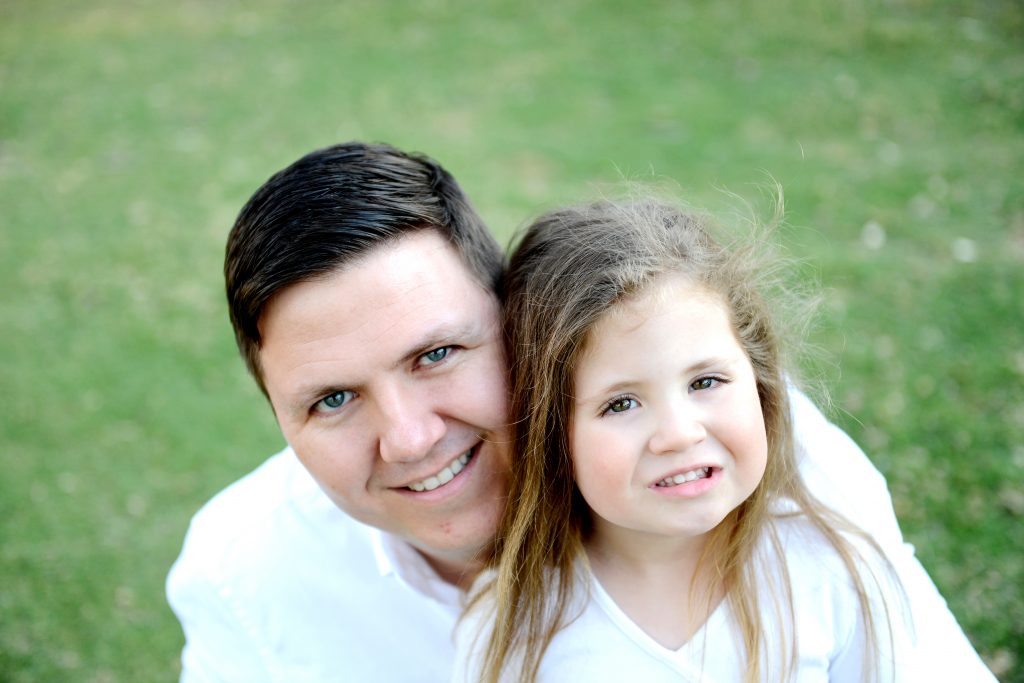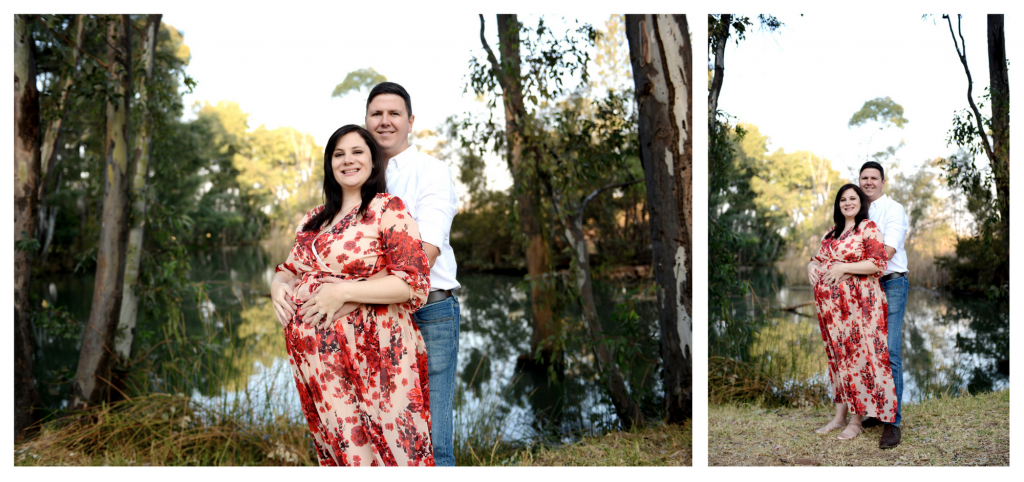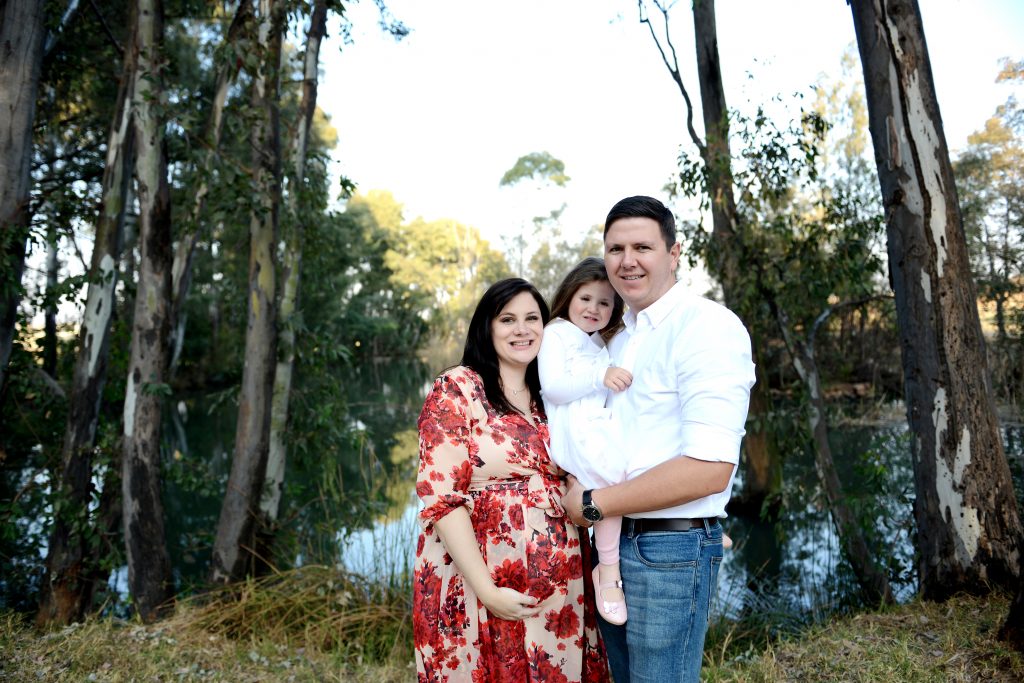 To be continued… 🙂